Information for Charities
Maryland Charity Campaign (MCC) News You Can Use
The MCC is happy to share some exciting updates for the 2020 Campaign:
Dates: The Campaign runs October 5-December 14, 2020
Virtual: The 2020 MCC will be

completely virtual

this year, meaning all kickoffs and charity fairs will be conducted virtually. There will be no in-person kickoffs or in-person charity fairs. All activities and events will be held online.
Goal: $2 million
Theme: One Family One Hope #MDInThisTogether
2020 MCC Vice Chairs:

Mary Beth Tung, Ph.D., Esq., Director, Maryland Energy Administration, and
Special Secretary Jimmy H. Rhee, Governor's Office of Small, Minority & Women Business Affairs

MCC Charity Code: Your MCC charity code is your Employer Identification Number (EIN)
Campaign Hashtags: #MCCMatters #MDInThisTogether
Promote Your Participation in the MCC
Click here to download the MCC Outreach Tool Kit with turnkey content that you can copy and paste into your favorite social media platforms, blogs, newsletters, etc. Remember to always:
Use our hashtags on social media – #MCCMatters #MDInThisTogether
Include your MCC Charity Code/EIN, so donors know how to find you
Include the call to action, which is to visit the MCC site, https://mcc.maryland.gov/
Use graphics to help grab donors' attention. You are welcome to use anything from our Graphics Library below, including the MCC logo, theme graphic, ecards, infographics, etc., in your promotion.
Add Your Video to Our YouTube Playlist
Do you have a video already uploaded to YouTube? If so, email the link to marcom@charities.org, with the subject "2020 MCC Participating Charity Video," and we will add it to the 2020 MCC Participating Charities playlist on YouTube. This playlist is featured on our YouTube channel, across this MCC website, the giving portal, social media, and elsewhere. Important notes:
We can ONLY accept links for videos already on YouTube.
We are unable to accept Vimeo links, nor can we upload your mp4 file for you.
Promotional Material and Graphics Library
Ecards – See full images below. Share these ecards, aka infographics, via social media, emails, newsletters, print out to make posters, etc.
Acknowledgment/thank you assets
2019 Pledge Reports
Pledge result reports were mailed to charities receiving pledges from the 2019 MCC in April 2020. America's Charities distributes the contributions from these gifts on a quarterly basis. The final disbursements are in 2021.
Sign Up to Be Notified about the 2021 Charity Application
Each year, charities must apply and receive approval to participate in the MCC. The 2020 application went live on December 20, 2019, and closed on February 14, 2020. If your charity would like to participate in the 2021 MCC, please complete this form, http://forms.gle/NHcKp3RDr4kRS1nF7. We will be in touch when the application is available.
Graphics Library
MCC Logo and 2020 Theme Graphic – separately
    
MCC Logo and 2020 Theme Graphic – together

Charity Dollar-Buy Infographic

Campaign Poster
Blank, Fillable Donation Thermometer Flyer
Ecard Infographics
Banner Graphic
"I Gave" Graphic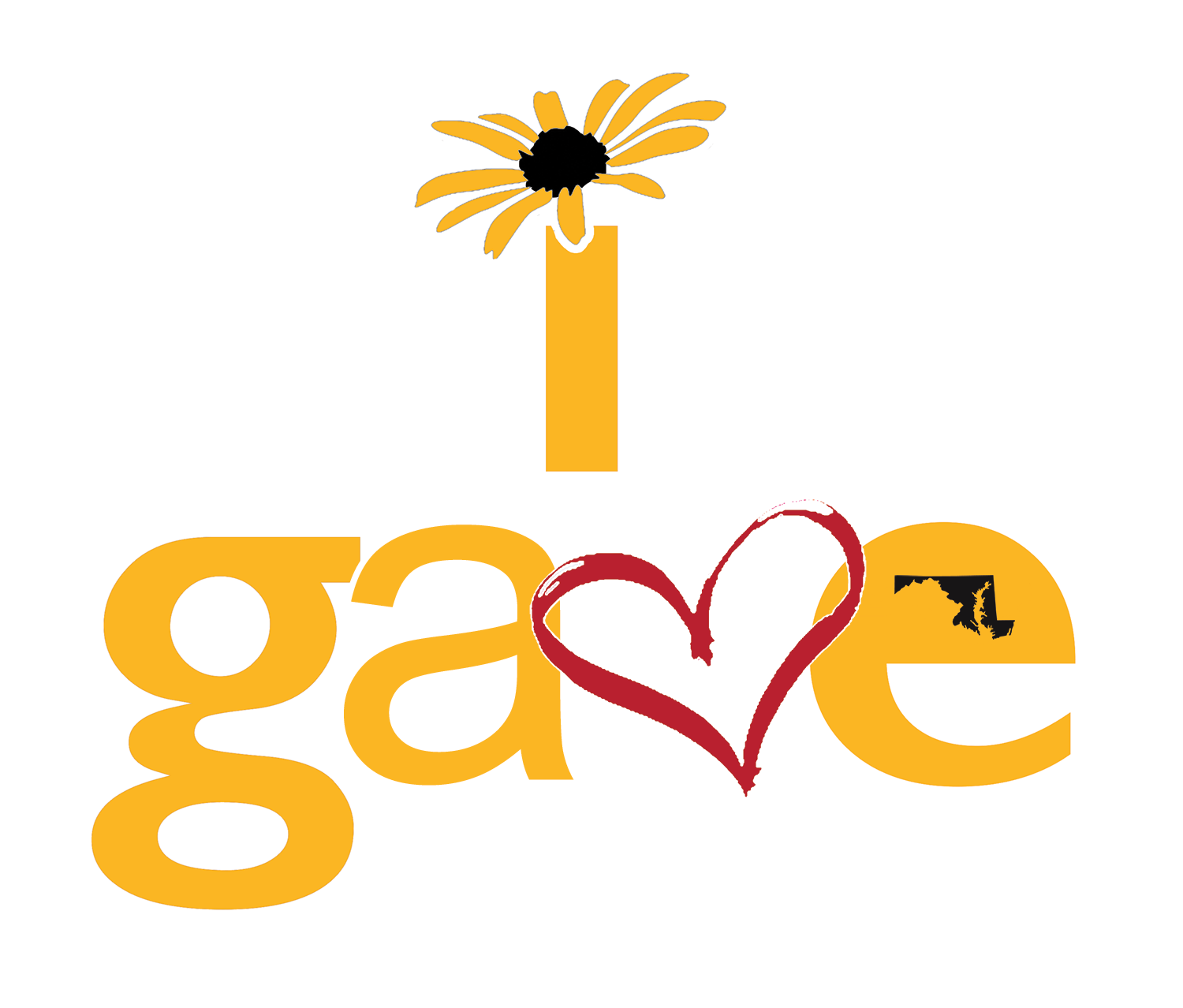 Don't see the information you need? Email mcc@charities.org for assistance.