Information for Charities
Maryland Cares! Together We Can…
Below are steps you can take to optimize your participation in the Maryland Charity Campaign (MCC.)
1. Download the Charity Tool Kit
Coming soon!
2. Participate in an MCC event
The MCC Kickoffs begin Tuesday, October 8, in locations across Maryland. If you are interested in attending one or more events on behalf of your charity and haven't already notified us via the charity form, please send an email to mcc@charities.org to let us know.
3. Promote your mission, impact, and MCC participation to Maryland donors
We do our best to highlight your charity's benefits and impact to Maryland Employees and Retirees throughout the Campaign. Please complete the steps below to help us in that endeavor.
Download the Outreach Tool Kit (Word document) for messages that you can copy and paste into your social media and other communication channels. Be sure to use the Campaign hashtag, #MCCMatters, so we see it. We will "like" and share your posts with MCC's audience on Facebook and Twitter to help boost your own efforts.
If you have one or more videos already uploaded to YouTube, send us your YouTube links, and we will add your videos to the 2019 MCC Participating Charity Playlist, on MCC's YouTube channel. We will promote this playlist, and the videos featured within, throughout the Campaign.

To submit, email the links to marcom@charities.org, with the email subject "2019 MCC Participating Charity Video."
Please note, we can only add videos already on YouTube; please send us the exact YouTube URL. We are unable to add mp4 files or Vimeo links.

Provide your dollar-buy and impact statements by completing this form, https://forms.gle/4jf3JwMWwjwE56iG9.
4. Remember to leverage the MCC logo and graphics in your promotion
In addition to utilizing the turnkey copy available in the Outreach Tool Kit, see below for the MCC logo and graphics and the 2019 poster. You are welcome to use them in your communication and promotional materials.
MCC Logo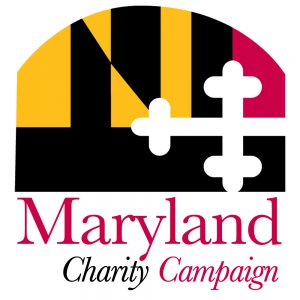 MCC Logo + Theme Graphic
"Give" Graphic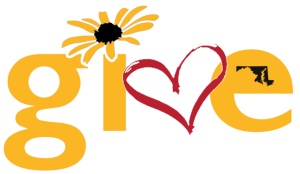 "I Gave" Graphic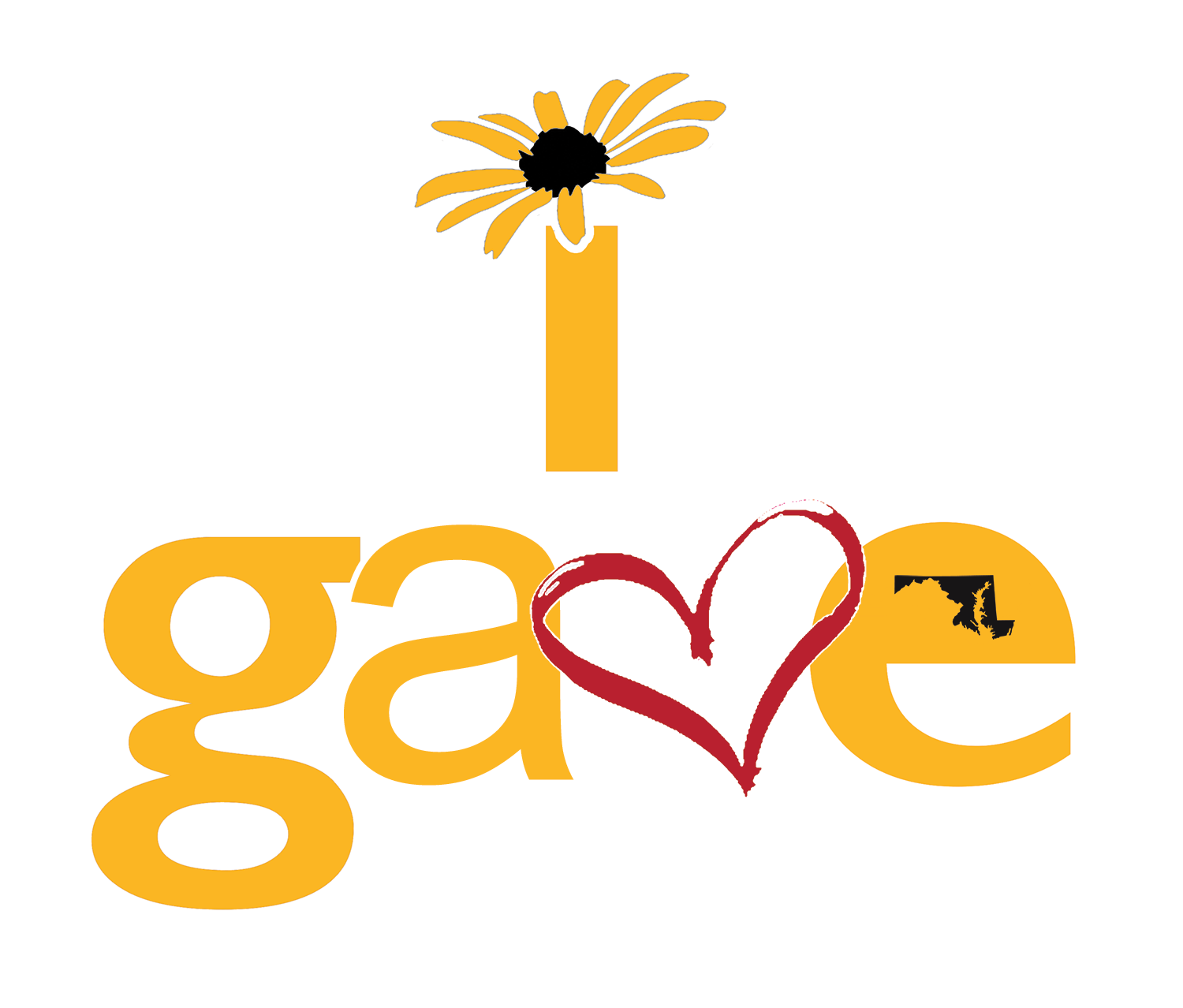 Poster
2018 Pledge Reports
Pledge result reports were mailed to charities receiving pledges from the 2018 MCC in April 2019. America's Charities is distributing the contributions from these gifts on a quarterly basis. You should expect to see the final disbursement in 2019.
2020 Maryland Charity Campaign Participation
Each year, charities must apply and be approved to participate in the Maryland Charity Campaign (MCC). The deadline for charities wishing to apply to the 2019 MCC was February 8, 2019. If your charity would like to participate in future Campaigns, please click here and submit your information. We will be in touch when the 2020 application is available.
Don't see the information you need? Email mcc@charities.org for assistance.