---

The countdown is on! Please check your email in the coming days for an invitation to our live, virtual kickoff at Noon on October 5. Google Meet details coming to an inbox near you. 

Give Online on 10/5 For a Chance to Win $50!
Did you know that each week of the MCC, one or more donors are randomly chosen to win prizes? That's right! Click here for the list of last year's prize winners. All you have to do to be eligible to win is donate or pledge – any amount, to any charity. Your name stays in the running until either you win or the Campaign ends. 
Announcing our special 2021 MCC Kickoff Prize (online giving only): Everyone who gives ONLINE on Tuesday, October 5, 2021, has a chance to win a $50 Visa gift card. Four people will win! 
This year we are giving away several prizes each and every week, so there are more chances than ever to win. Don't delay! The earlier you give, the earlier your name goes into the running. Read additional details in our Terms and Conditions here.

Giving Guide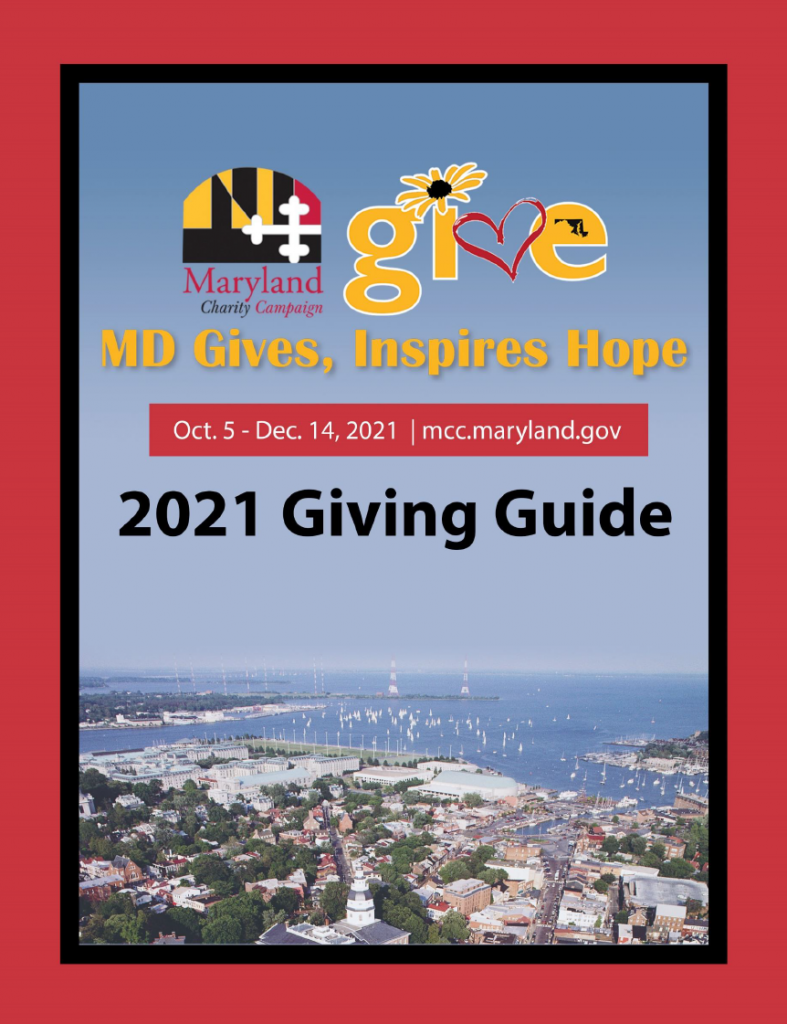 The 2021 MCC Giving Guide includes ways to donate, step-by-step giving instructions, a charity directory (an alphabetical list of eligible charities — names, codes/Employer Identification Numbers, descriptions, and phone numbers), and FAQs. Download it here.

Meet the Causes You Can Support This Year
Check out more than 600 videos submitted by the charities you can support through the 2021 MCC. Watch the playlist in shuffle mode, or search for the cause or organization close to your heart. Each charity is working toward a better world; each charity goes about it uniquely. Yet, without your support, none of it would be possible. Watch the playlist here or on our YouTube channel.
If your charity is approved to participate in the 2021 MCC and you'd like your video(s) to be added to this playlist, please click here for instructions.

Start Your Engines and Spread the Word!
Please help us get the word out about the 2021 MCC! Click here to download our Outreach Tool Kit (in Microsoft Word) with content you can copy and paste into your favorite communication channels – like social media – to help us spread the word about 2021 MCC, launching October 5.

Support Pandemic Relief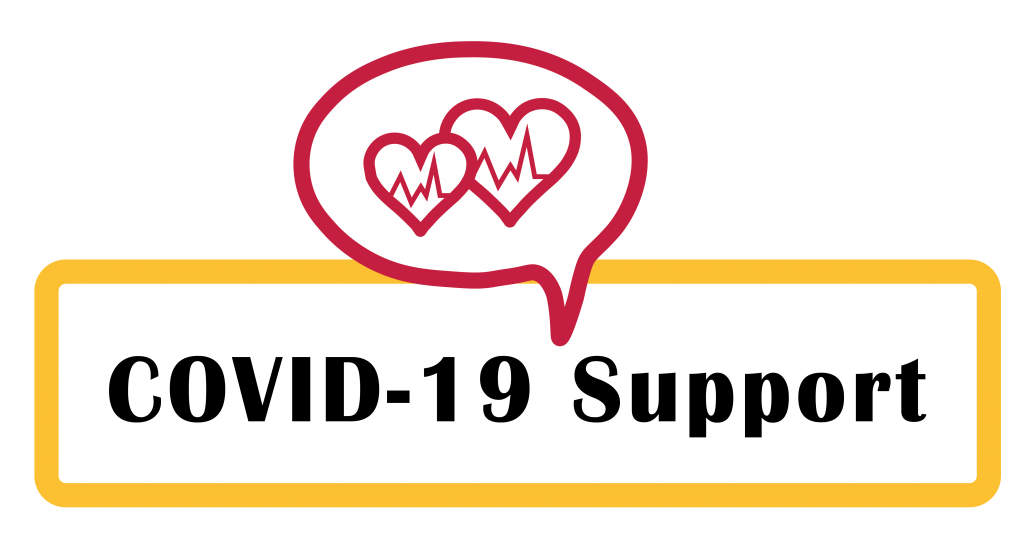 The charitable community, among the first to provide COVID-19 relief, are still on the front lines, supporting the most vulnerable among us. They need our help and they need it now. The MCC is our chance to bolster the good work of our favorite causes. Every penny pledged or donated through the MCC provides more than funding – it provides hope. 
We asked this year's participating charities to describe, in 150 words or less, how they responded to COVID-19 and what their future plans are. Click here to see what they said. Note: Pledges made during this year's MCC will be disbursed to charities in 2022.


Click here to be taken to a page designed exclusively for charities, providing 2021 Campaign details, graphics and promotional ideas, information about pledge reports and the next year's charity application, and more. 

About the Maryland Charity Campaign
Hear from Governor Hogan, Lt. Governor Rutherford, Secretary Wobensmith, and our 2020 MCC Vice Chairs Director Tung and Special Secretary Rhee, as they discuss why a donation of any amount – even $1 a paycheck – makes a lasting difference. This video reminds us that we are a giant family, connected by hope. We mean it when we say we are One Hope One Family #MDInThisTogether.
We are immensely grateful to the Department of Juvenile Services' Office of Communications and Special Projects for creating our Campaign video. Check out their DJS-TV episode about the 2020 MCC!

Help and Support
You've got questions; we've got answers. Click here to find the information you need.

Loaned Executive, Campus Champion, & Coordinator Resources




Maryland Charity Campaign volunteers – thank you for your service! Get started.

Frequently Asked Questions

The 2021 MCC launches Tuesday, October 5, and closes on Tuesday, December 14, 2021. We're planning the Campaign now and will announce details on this site as they unfold. Click here to find answers to the most frequently asked questions, and check back on this site soon for additional information.