2017 MCC Participants and Advocates
Maryland has some of the most creative and smart people on the planet – and they are all giving to the charities participating in our Campaign and making the world a better place. See for yourself!
Have news of your own to share? Just email mcc@charities.org and we'll spread the word. If you Tweet or share your experiences with MCC on Twitter or Facebook and use the Campaign hashtag #MCCMatters, we'll pass it on here as well!
Reasons to Pledge to Make a Difference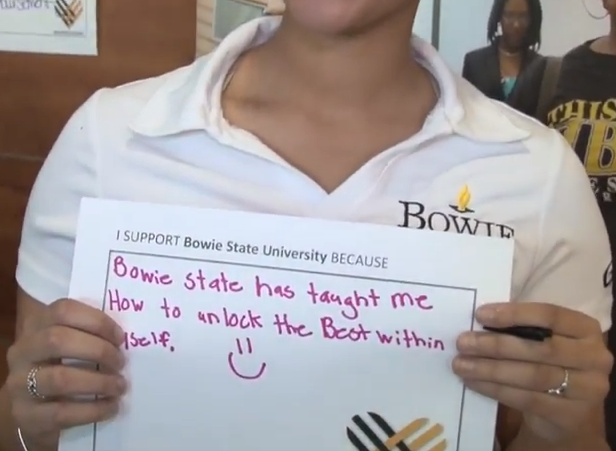 Presented by Bowie State University
Hear the reasons why Chynna Johnson (above) and others from the video above gave to the Bowie State University, one of the 900+ participating charities of the 2017 MCC.
 Donation Challenge Videos
Watch the short video below of Secretary Ken Holt of the Maryland Department of Housing and Community Development challenges Secretary Ellington Churchill of the Maryland Department of General Services to a dance-off for charity.  Want to see more dance moves?! Stay Tuned!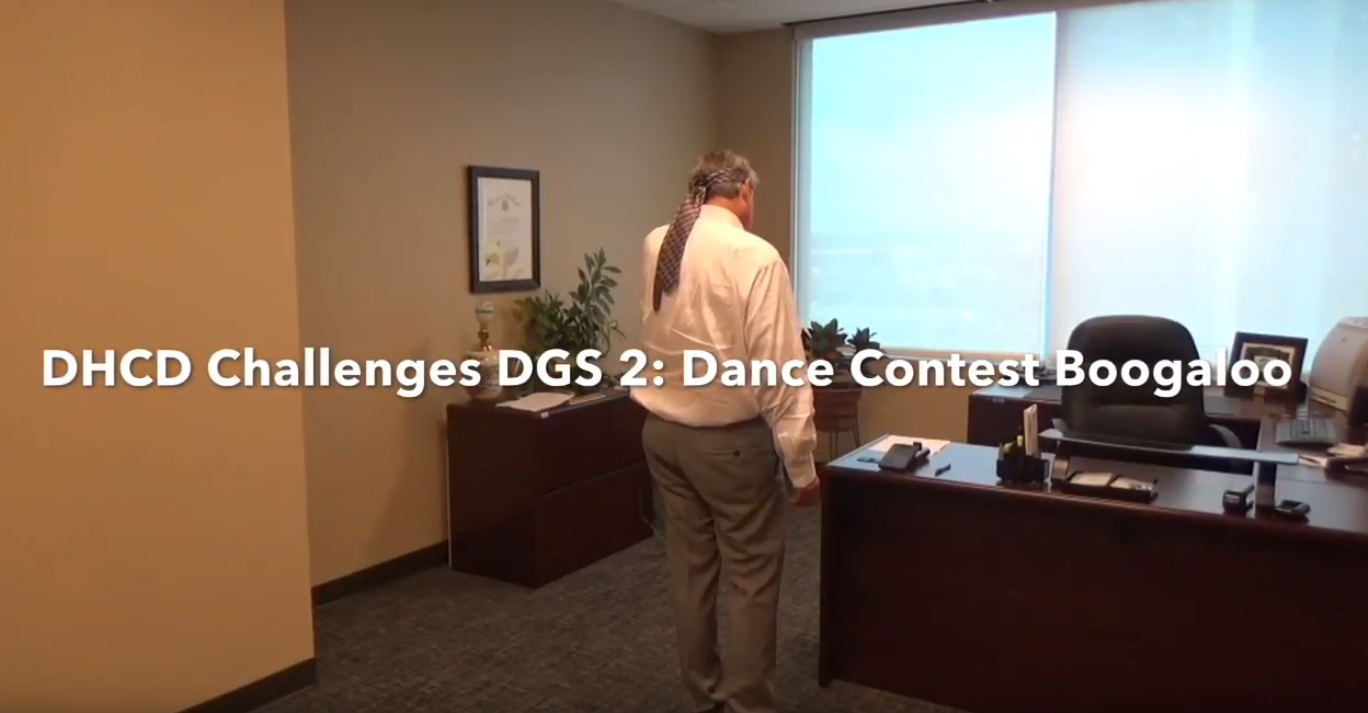 Watch the short video clip below as employees of The Maryland Department of Planning challenges the agencies in State Center to a Family Feud Tournament to benefit the Maryland Charity Campaign 2017.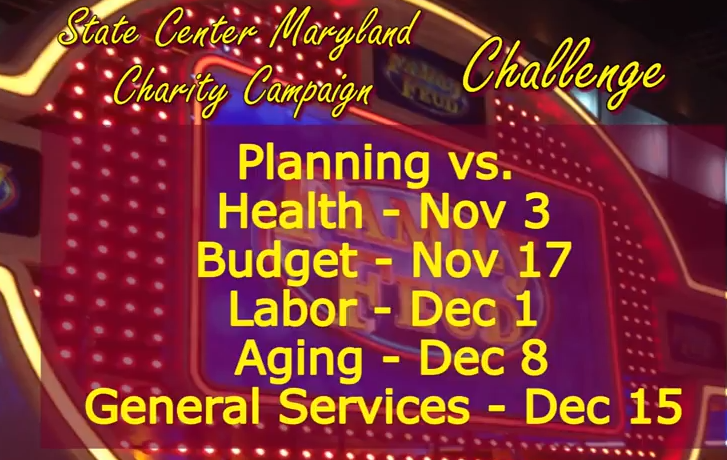 DGS accepts The Maryland Department of Planning Family Feud Tournament challenge! Watch their challenge below!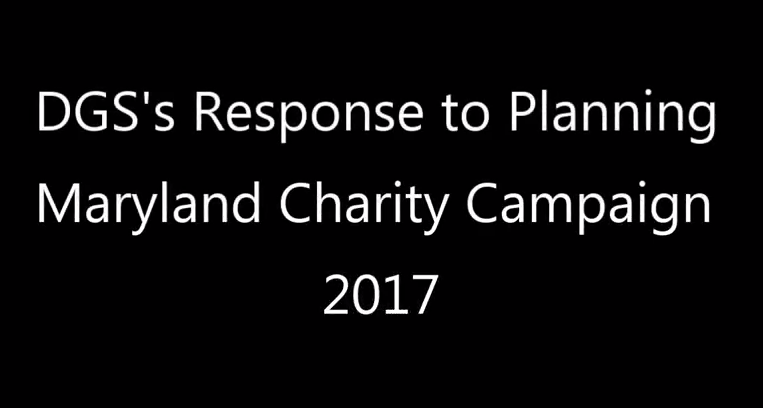 Halloween Corner 
Maryland State Highway Administration Halloween Costume Contest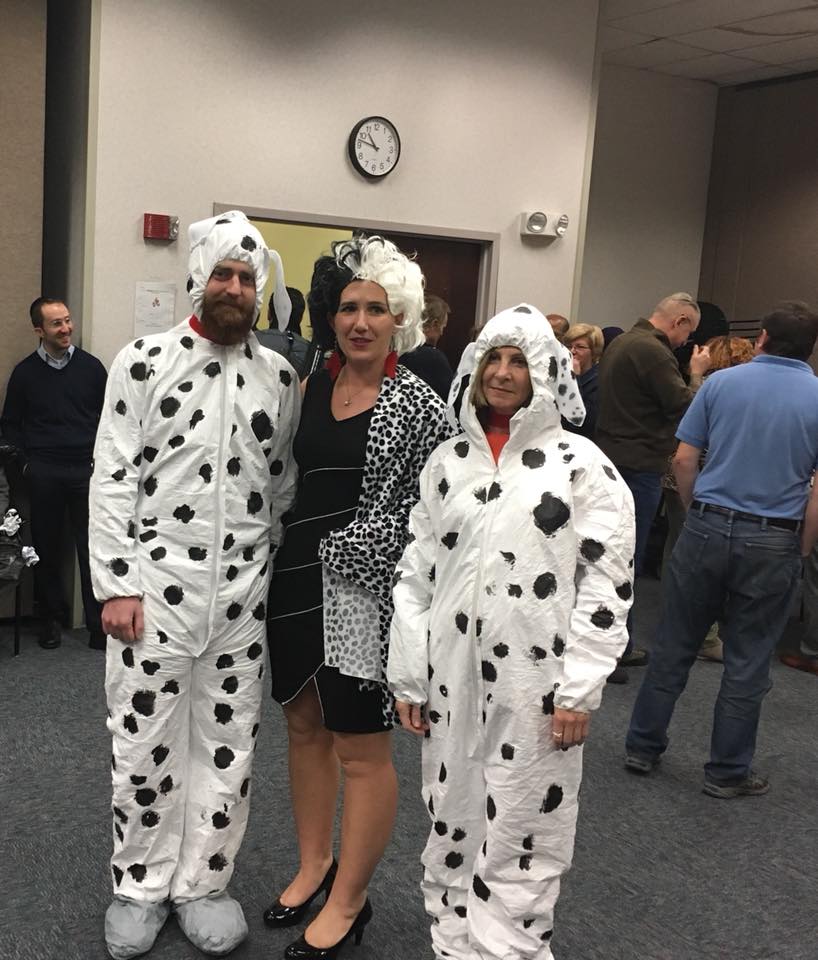 Cruella De Vi wins Scariest costume!

Scooby Do wins Best Group costume!

Lego Batman wins Most Original costume!
Maryland Environmental Service Halloween Pictures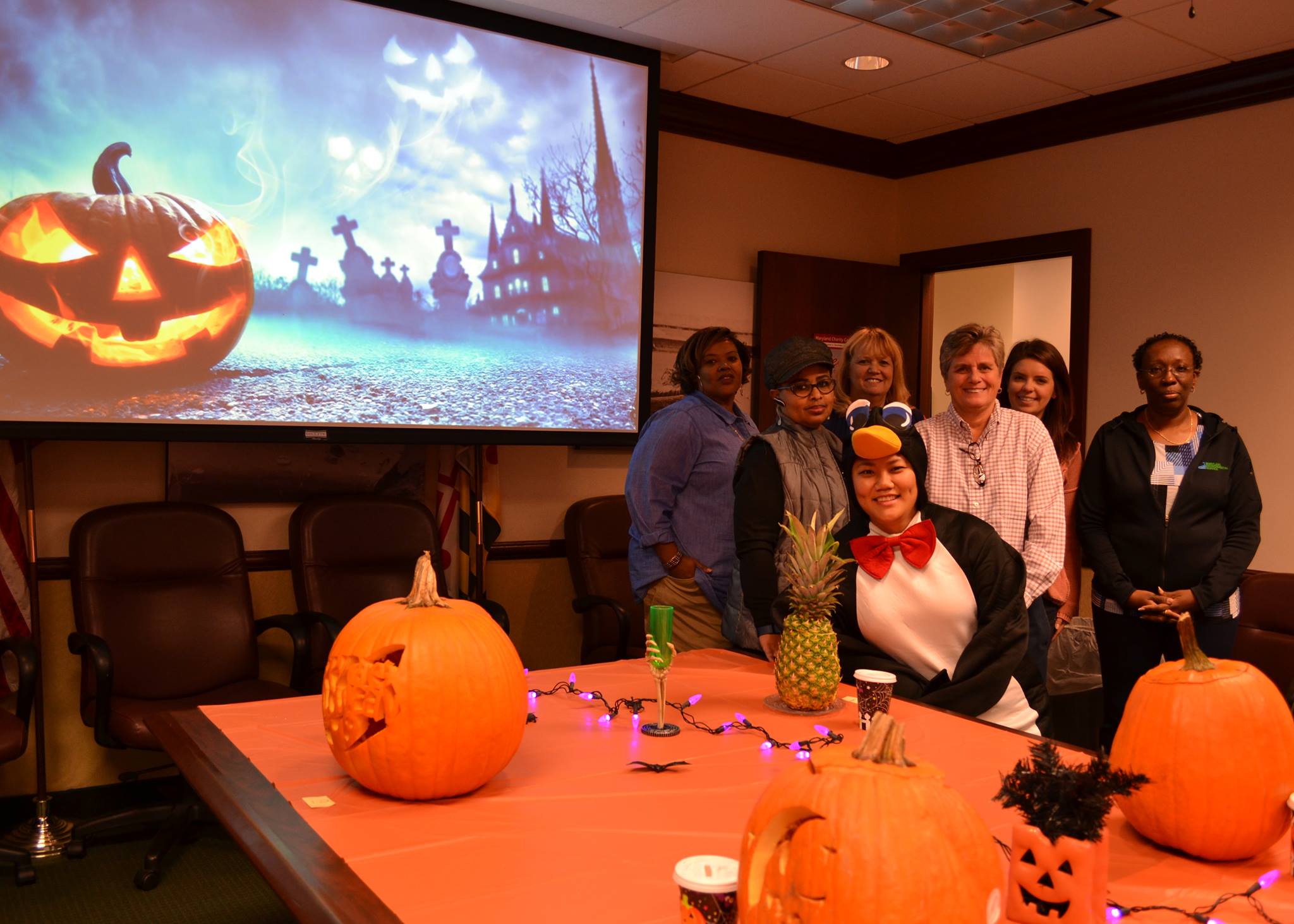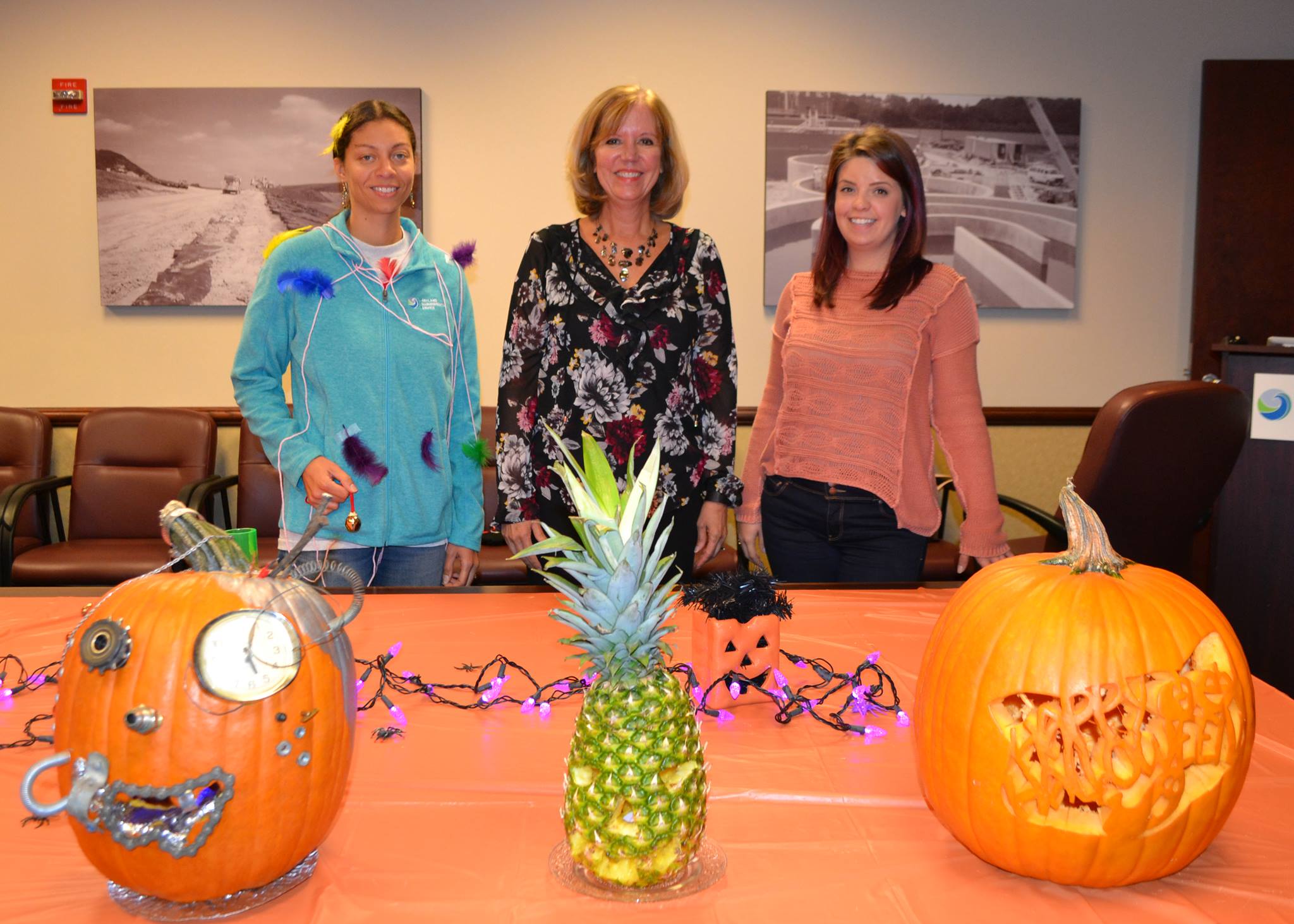 Maryland Department of General Service Halloween Pictures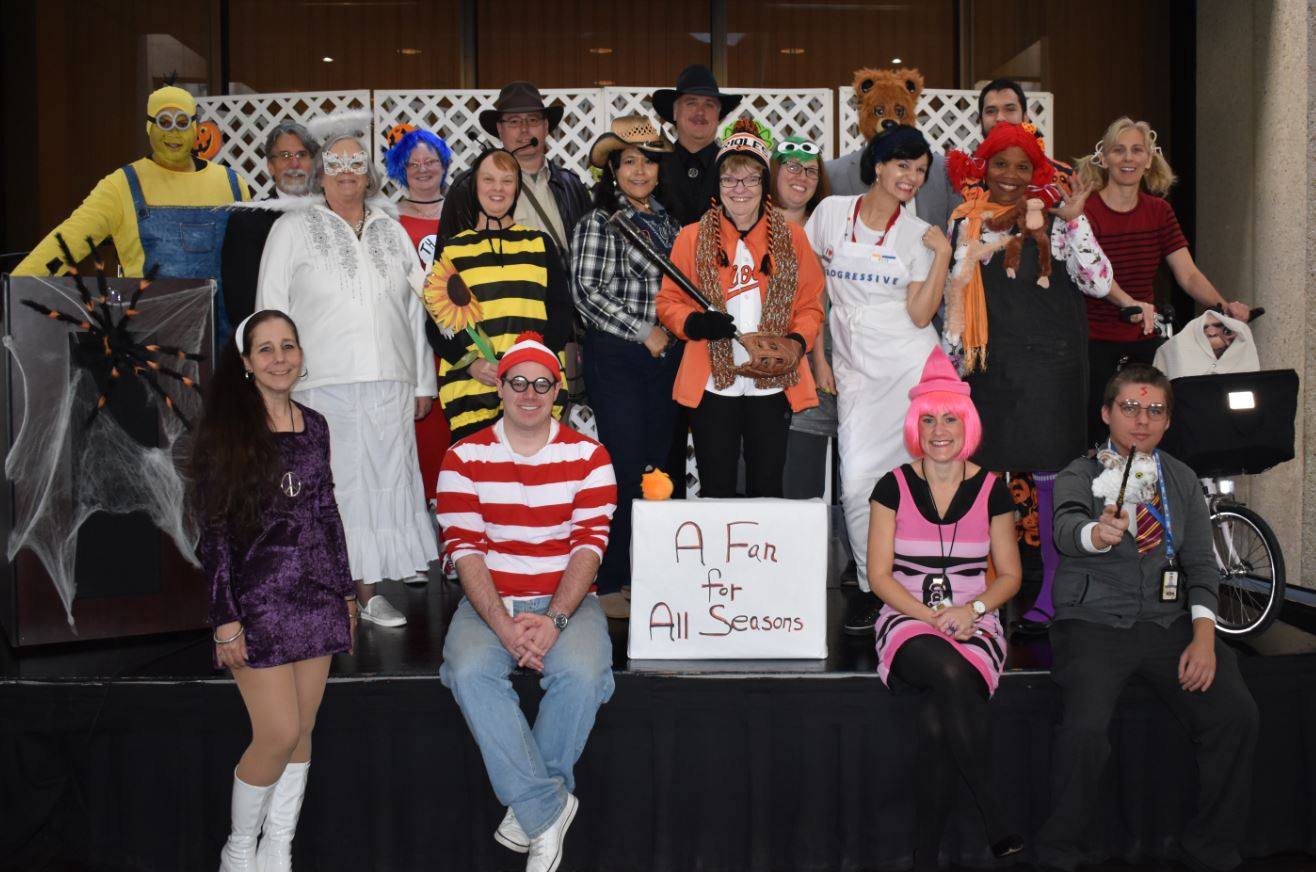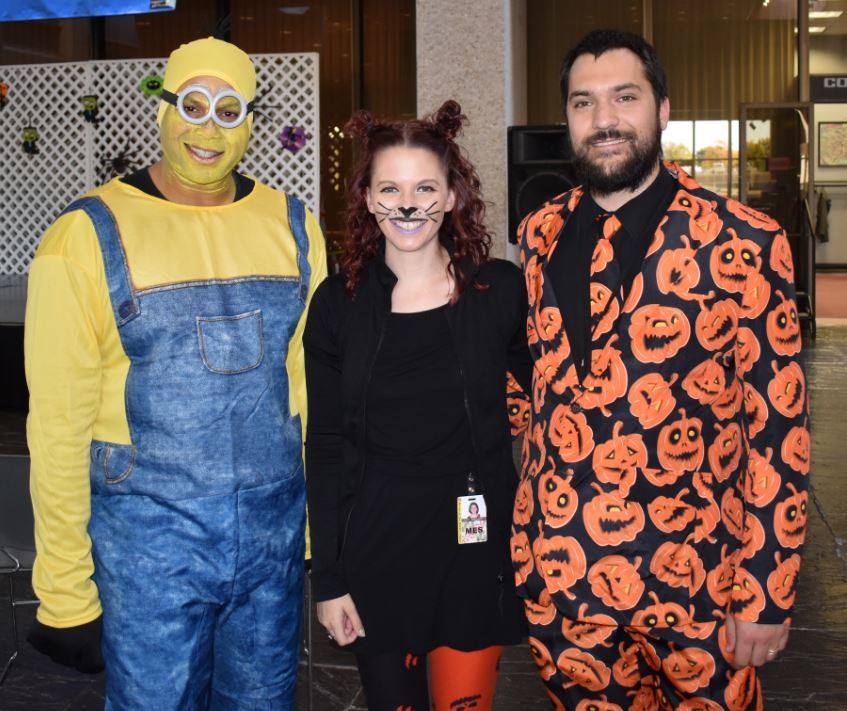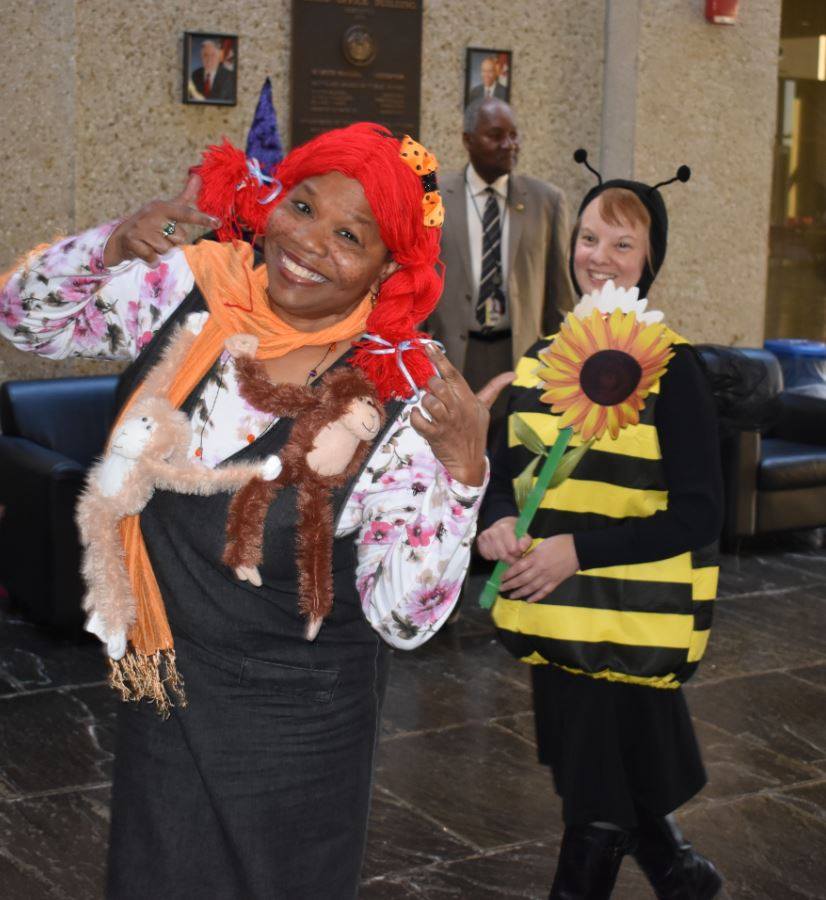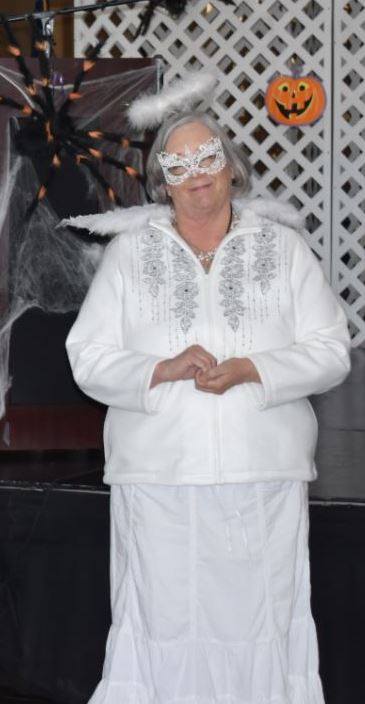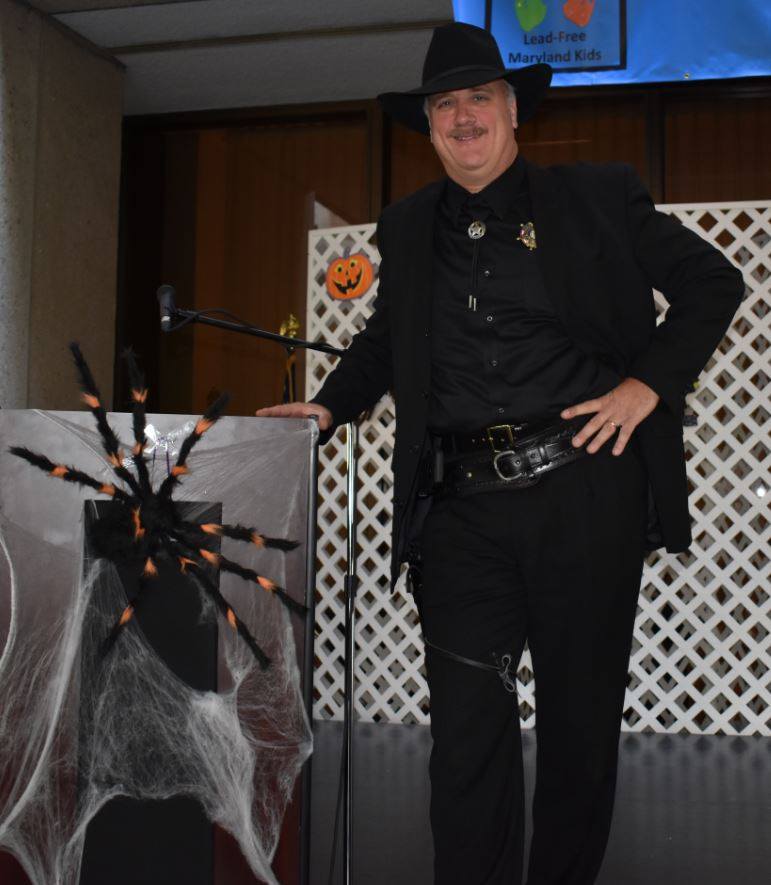 Participating Charities Corner
Blessings in a Backpack
MCC Code/EIN: 261964620
Blessings in a Backpack mobilizes communities, individuals and, resources to provide food on weekends for elementary school children across America who might otherwise go hungry.
Pets on Wheels, Inc.
MCC Code/EIN: 521657528
Pets on Wheels provides friendly therapy pet visits to nursing homes, schools, libraries, shelters, assisted living facilities, hospitals, hospice and more in most of Maryland.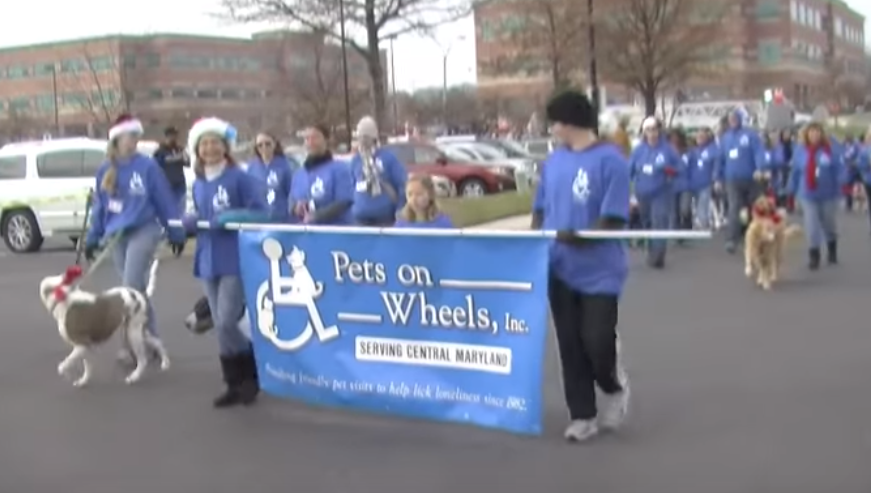 Compassion Care for Disabled Children
MCC Code/EIN: 522062902
Providing poor disabled children worldwide with free distribution of specialty wheelchairs, walkers, crutches, rehabilitation equipment and therapy. Serving victims of natural and manmade disasters worldwide.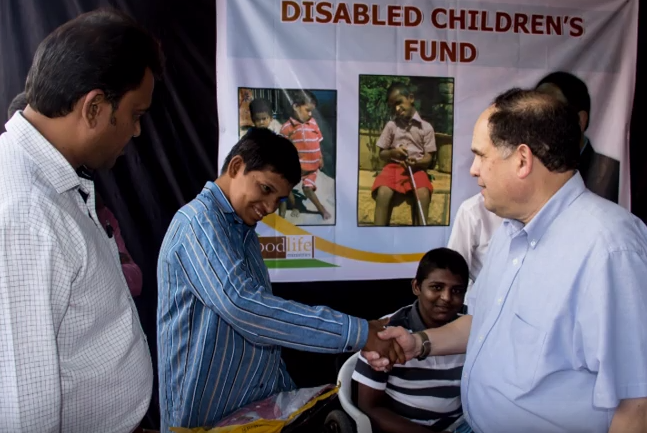 Give Kids the World, Inc.
MCC Code/EIN: 592654440
Give Kids the World is a 79-acre nonprofit resort in Central Florida that provides weeklong cost-free vacations to children with life-threatening illnesses and their families.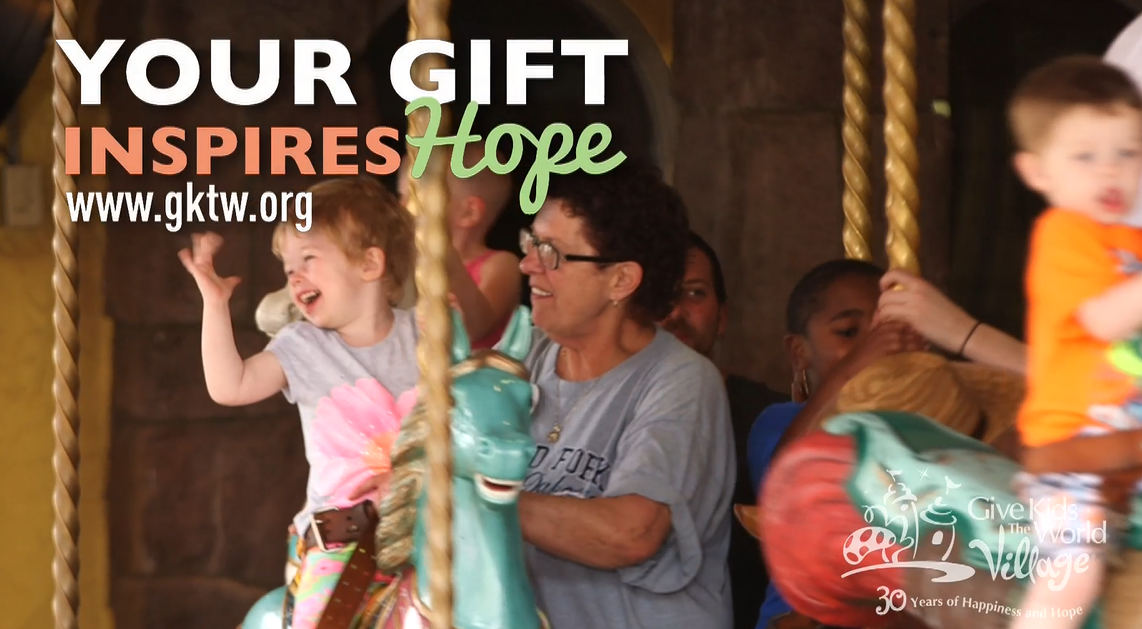 Operation First Response, Inc.
MCC Code/EIN: 201622436
Serves wounded warriors and disabled veterans with emergency financial needs. Assistance varies based on individual needs ranging from rent, utilities, vehicle payments, groceries, and travel nationwide.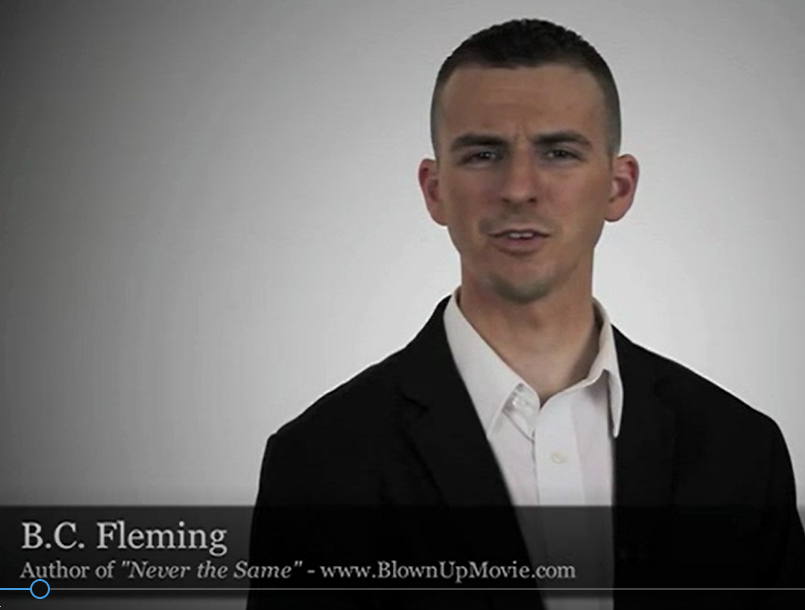 Found by Brutus
Watch this short clip to learn about this charity, Found by Brutus